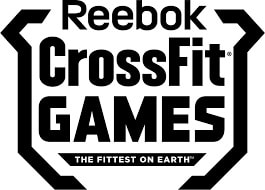 DID YOU KNOW – CrossFit has extended their agreement with Madison, WI for the International CrossFit Games through 2021!   Madison will again be hosting the CrossFit Games for 2020 from  July 29- August 2!
Here's how you save:  Go to CHECK AVAILABILITY!  Click on Special Rates and find "CrossFit – Stay 3 nights and save!"  Then choose 3 days between July 29 – August 2 and you will immediately see the multi-night discounted rate.
If it's your first time to Madison or attending the CrossFit Games, you won't be disappointed.  Madison has so much to offer – from food to fitness – and was named America's Fittest City by FitBit in 2017.    The Speckled Hen Inn Bed and Breakfast is again catering to the CrossFit Games attendees with early breakfast times, healthy choices at breakfast with our farm to table cuisine, and a beautiful country estate atmosphere that will make you feel right at home.