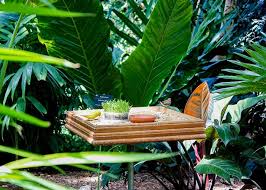 If you are wondering what to do on a Sunday afternoon in Madison WI while we wait for the rest of the snow and ice to disappear, why not take a drive over to Olbrich Botanical gardens to enjoy a little Botanical pick me up.
I am so excited! Not only is spring around the corner, I feel like our community is waking along with the seasons and weather. A few of the favorite warmer month activities are enjoying the beauty of Wisconsin's natural landscape and combining it with walking, hiking, skating, biking, or kayaking. And that's what brings me so much excitement! If you have never been, Olbrich Botanical Gardens is a lovely winter destination. I know, it sounds a little ridiculous. The outdoors, winter, it's chilly and weather dependent, right? Well, don't forget about the Bolz Conservatory. It's like a winter escape or a spring preview with the exotic botanicals, around 650 different varieties and the warmth (65°-80°) and luscious humidity the plants require and we all miss. What a great way to enjoy a Sunday afternoon and, I have to repeat, get a great preview of spring to come. (The Conservatory will reopen March 20 after annual maintenance is completed)
So, whether you visit for the warmth of the Bolz Conservatory dome, the fun of Capital Square and the University, or taking advantage of some of the best restaurants in Wisconsin, it's always a great time to visit Madison. If you'd like to make a weekend of it and spend more time appreciating Madison, we'd love to have you stay in one of our luxury rooms at the Speckled Hen Inn. We've got the fireplace on, the Jacuzzi tub ready and the wine chilled. All that's missing is you.