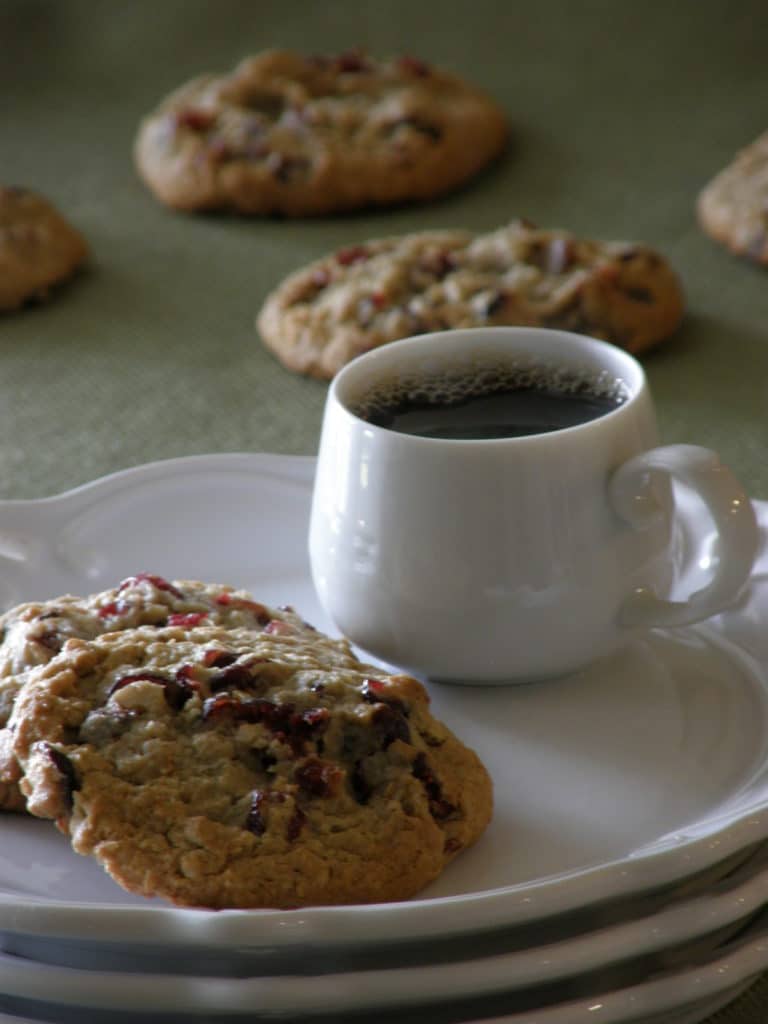 Our guests frequently ask us to recommend a couple of top Madison coffee houses.  There are several in the area that exist in spite of the plethora of national chain coffee vendors.  We hope that our guests will seek a unique local experience.
Sometimes, especially around the holidays, you just need to get away and lose yourself in a relaxing ambiance. The hustle of holiday shopping and the pressure of gift wrapping, preparing the perfect holiday dinner while happily entertaining guests while maintaining the regularly scheduled activities of daily life. All of this might require that, at some point, you find your serenity. Without doubt, finding your way to the Speckled Hen Inn  will provide the necessary peaceful environment. Take your time waking from your slumber while we prepare a full breakfast  ready to enjoy when you arrive at the table. Take in the beauty of nature on a walk through the wooded property or enjoy the frolicking behaviors of the sheep and llama from the comforts of the gazebo.
While in the area, enjoying the relaxed personality of Madison would be another recommendation of ours. There are many businesses in Madison that are perfect grabbing a cup of coffee, getting cozy in an oversized chair with a great read or just some incredible people-watching (this is Madison, after all). One of my favorite coffee shops to work or read is the Johnson Public House. You'll see why when you visit. Johnson House is everything that you imagine; comfortable seating, non-intrusive staff and a creative energy filling the air. Of course, they have a wide range of coffee and food options including local (I am always thrilled to support local purchasing businesses) organic, fair trade and vegetarian – all at a very reasonable price. Yes, definitely one of my favorites.
Another noteworthy coffee shop is the Mermaid Cafe. (We love their hen logo too)
It's a special treat to walk into a shop and feel like they were expecting you especially when sipping an amazing cup of coffee. Just like their style, the menu is fairly simple and has options for various diets. Yes, simple, yet delicious, vegetarian options. Mermaid Café also gets our vote as supports local farmers. Their menu and options vary by season because they are a member of a local CSA. It's always nice to see what they've done with the seasonal ingredients and the comfort of knowing that they are healthy and fresh. If you are going solely for the food (and end up enjoying the atmosphere anyway), please note that all of the food is made fresh especially for you so it will take a little longer to be served. Also note, it is worth the wait.
When you return to the Speckled Hen Inn
 for the night, there are more perks to be enjoyed. Snuggle under the warm blankets on the couch to watch a movie in the theatre room or draw a hot bath in one of the Jacuzzi tubs – or do both. This is your vacation; we just provide the options. Although many times, the stress of the holidays can seem like too much to bear, the stresses are very real and deserving of some wonderfully relaxing solutions.